Fisch Laboratory

Dr. Kathleen Fisch
Kathleen Fisch, Ph.D. is an Assistant Professor in the Department of Obstetrics, Gynecology and Reproductive Sciences, in the Division of Maternal-Fetal Medicine. She serves as the Faculty Director of the UC San Diego Center for Computational Biology & Bioinformatics (CCBB) and as the Co-Director of the ACTRI Center for Excellence in Translational Immunogenomics (CETI). Dr. Fisch spearheads the development of a vibrant, leading edge vision for computational genomics, bioinformatics support and infrastructure at UCSD Health Sciences.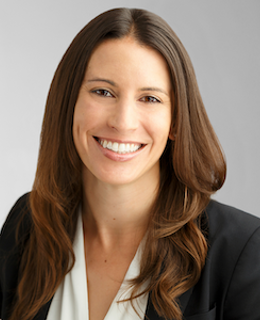 Translating genomic discoveries to improve mother & child health throughout the lifespan
About the Lab
Our group focuses on understanding the molecular mechanisms underlying pregnancy disorders and exposures to improve maternal and child health throughout the lifespan.
Selected Publications
A convergent molecular network underlying autism and congenital heart disease. Cell Syst. 2021 Aug 13. Rosenthal SB, Willsey HR, Xu Y, Mei Y, Dea J, Wang S, Curtis C, Sempou E, Khokha MK, Chi NC, Willsey AJ,Fisch KM, Ideker T. PMID: 34411509.

Inflammation-driven deaminase deregulation fuels human pre-leukemia stem cell evolution. Cell Rep. 2021 01 26; 34(4):108670. Jiang Q, Isquith J, Ladel L, Mark A, Holm F, Mason C, He Y, Mondala P, Oliver I, Pham J, Ma W, Reynoso E, Ali S, Morris IJ, Diep R, Nasamran C, Xu G, Sasik R, Rosenthal SB, Birmingham A, Coso S, Pineda G, Crews L, Donohoe ME, Venter JC, Whisenant T, Mesa RA, Alexandrov LB,Fisch KM, Jamieson C. PMID: 33503434.