Department of OBGYN

& Reproductive Sciences
We work collaboratively to discover and share new knowledge, provide outstanding clinical care to our patients, and advance health care equity and justice to all individuals.
About us

Patient Care
We offer expertise in the depth and breadth of care throughout a woman's lifetime. We have specialists that are renowned in the region who provide evidenced-based, state-of-the-art health care.
Pregnancy & Birth Care
Previous
Next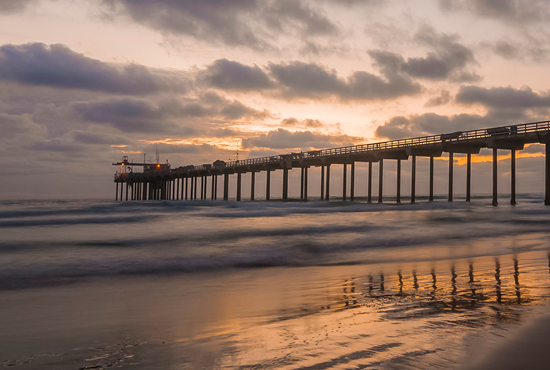 Faculty Mentorship Training Program (FMTP)
A structured mentorship program for all Health Sciences faculty.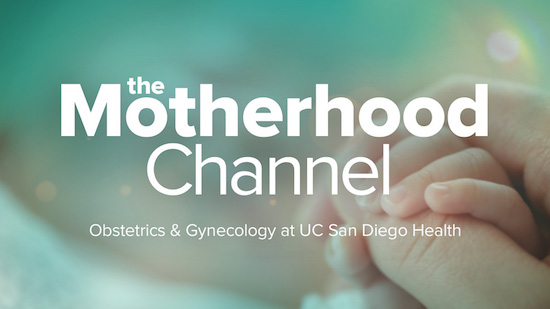 Motherhood Channel
Watch videos and podcasts on University of California Television (UCTV)
View this profile on Instagram
Department COVID Information
For Employees
For Providers: Clinical Resources
For Patients and Visitors