Patient Care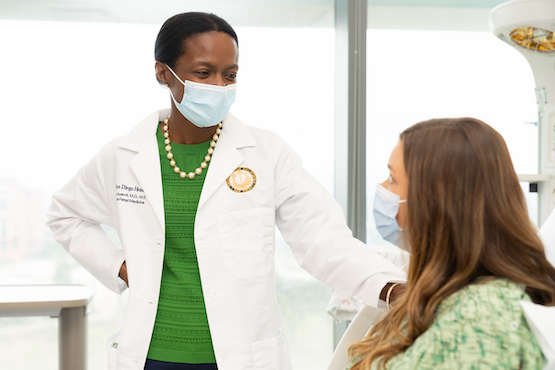 The Department of Obstetrics, Gynecology & Reproductive Sciences offers expertise in the depth and breadth of care throughout a woman's lifetime. Our specialists are renowned in the region, providing evidenced-based and state-of-the-art health care.
Divisions & Programs
Patient & Family Advisory Council, Women & Infants Services
While the number of specialists and sub-specialists seem vast, the goal is to ensure that a patient desiring the best care, for whatever her condition, will find it at our institution. Our department is committed to providing a wide spectrum of the highest quality knowledge, patient care and service.
To this end, the Patient and Family Advisory Council, Women and Infants Services was founded in April 2011. Its mission is to improve the safety, quality, and overall care experience for women and their families at UC San Diego Health.
For more information, email Susie Guidi.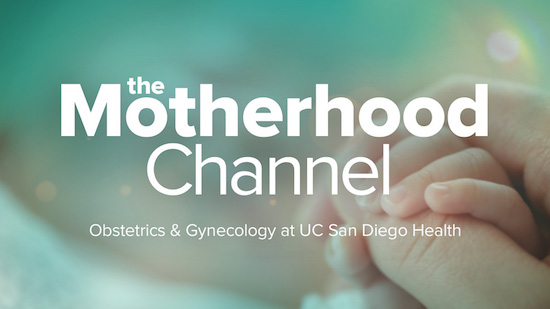 Motherhood Channel
Watch videos and podcasts on University of California Television (UCTV)