Dr. Mark A. Lawson
Mark Lawson, Ph.D., is Professor In Residence of Reproductive Medicine, Director of the UC President's Postdoctoral Fellowship Program, and Faculty Director of Postdoctoral Training and Education. He also serves as Chair of the Embryonic Stem Cell Research Oversight Committee.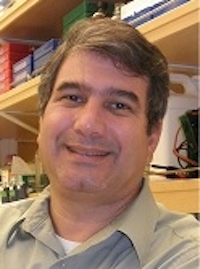 About the Lab
The main focus of the Lawson Laboratory is on understanding how the brain and pituitary interpret and respond to the various signals that control reproductive hormone synthesis and secretion.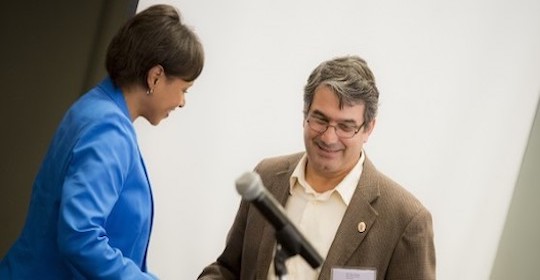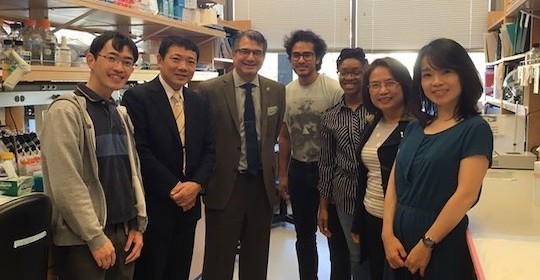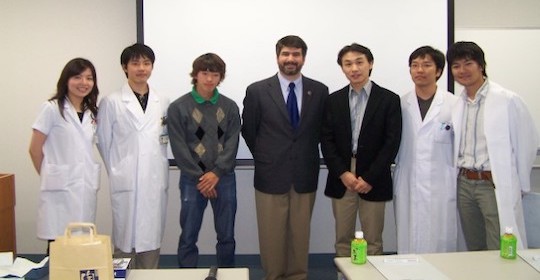 Current Lab Members
Members of the Lawson Laboratory come from a wide variety of backgrounds and bring their unique training and interests to the field of reproductive endocrinology. Their collective creativity and drive are responsible for the important advances we have made in understanding the the mechanisms controlling reproduction.
Uncovering the Mechanisms of Reproductive Control
Lab Location
The Lawson Lab is located on the third floor of the Leichtag Family Biomedical Research Building in the School of Medicine, on the La Jolla campus of UCSD. To get a map of our location, follow the link below:
Map Link to the Leichtag Family Biomedical Research Building