Elective Rotations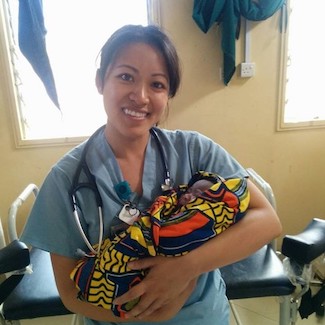 Our department supports the residents' interest in exploring their clinical and/or research interests. Some of the opportunities from the recent past are included below, some residents wish to provide care in low-resource settings at international locations, others stay stateside and participate in away rotations, and some elect to spend their month in San Diego expanding their research portfolio or focusing on a clinical niche.
To assist each resident with the financial burden often associated with traveling abroad, the department subsidizes a percentage of the total expenses incurred. Additionally, residents may use their education stipend towards elective expenses. During the third year of residency, our residents are granted 4 weeks to do an elective. The section of Global Women's Health provides coordination of responsible international educational exchanges, conducts relevant international research, and leads sustainable capacity building bi-directional global collaborations within the department. We are working together to build relationships with three international programs in an effort to create sustainable partnerships.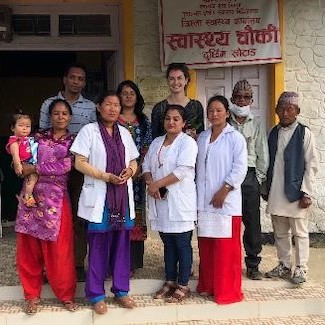 Visit our Section for Global Women's Health to learn more.
Prior Global Health Rotations Our Residents Have Taken Part Of:
Kericho, Kenya / Kenya Medical Research Institute and Walter Reed Project HIV Pro
Maputo, Mozambique / Maputo Central Hospital
Roatan, Honduras / Clinica Esparanza
Tanzania, Shirati Hospital
LBJ Tropical Medical Center, Pago Pago, American Samoa
Tijuana, Baja California, Mexico
Felix Rutledge Gynecologic Oncology Fellowship at MD Anderson
Brunschwig Rotating Residency at Memorial Sloan Ketteri

ng Cancer Center
Utah, St. Mark's Hospital
ACOG Gellhaus Fellowship, Washington, DC
UC San Diego Student-Run Free Clinic Project, San Diego, CA
Reproductive Partners Medical Group, San Diego, CA